Simplify & streamline customer communication with LightMail, an easy-to-use system for your entire staff
Standardized Emails
Always sending the same emails? LightMail makes this more efficient.
Templated Documents
Build written letters and common insurance documents on the fly.
Electronic Signatures
Get insurance documents signed online. Fast, reliable, and secure.
Standardized Emails
Send repetitive emails faster. Add a personal touch. Cross sell and up-sell.
How Can LightMail Help Me?
LightMail is efficient. Allow administrative staff to send emails on behalf of producers at your agency, giving your sales team more time to focus on new business and less on paperwork.
LightMail is flexible. Customize every aspect of the emails you send for your agency. Tailor the whole system to meet your business needs.
LightMail provides consistency. Standardize your email communication across your entire staff, providing a more consistent customer experience.
LightMail is ready to use. Get started quickly with seven prewritten templates for common emails, such as sending quotes and confirming policy changes.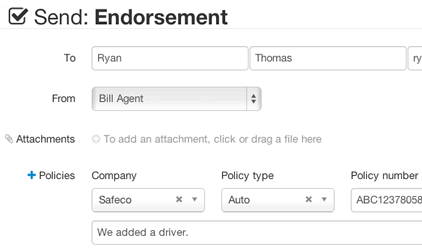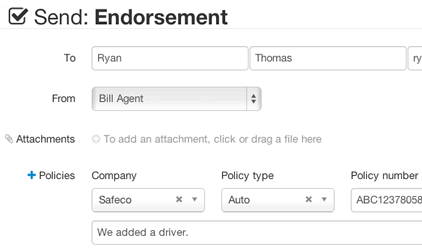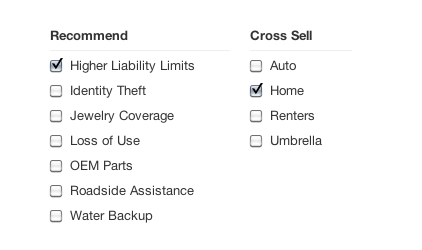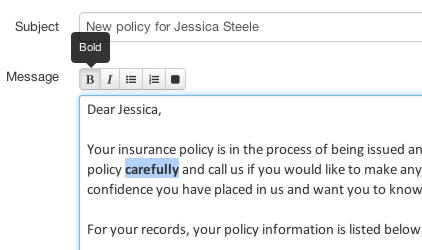 Templated Documents
Quickly build common printable letters and PDFs. Standardize and save time.
Why Use LightMail?
LightMail is efficient. Easily build a document, then print, email, or get it signed electronically using our exclusive, integrated workflow.
LightMail is organized. Easily access a repository of documents built by your staff and quickly download to your agency management system.
LightMail is transparent. Managers can review LightMail emails and documents, providing a

bird's-eye

view of staff productivity.
LightMail is collaborative. Administrative staff can build documents for producers to review within LightMail prior to sending to clients.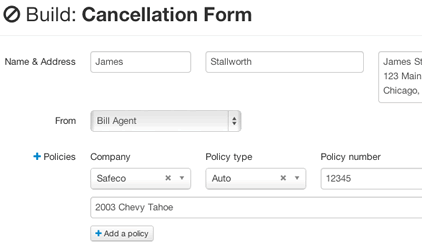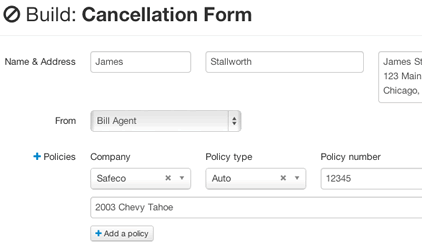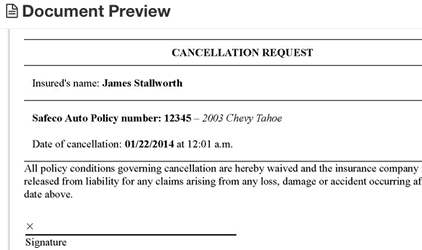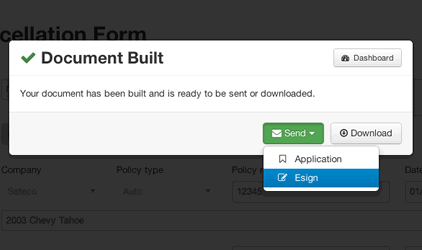 Electronic Signatures
Go paperless. Get insurance documents signed fast. Save time and money.
Why Choose LightMail?
We know insurance. LightMail is an electronic signature system designed for insurance agencies and built in accordance with the federal ESIGN Act.
LightMail is your system. It's fully brandable, and we don't advertise ourselves to your customers. Surprisingly, this makes us unique.
LightMail is fast. We designed and built it from the beginning for speed and efficiency. It's not bloated with features you don't want and will never use.
LightMail boosts your ROI. Affordable plans allow you to spend less on writing new policies and retaining your clients.